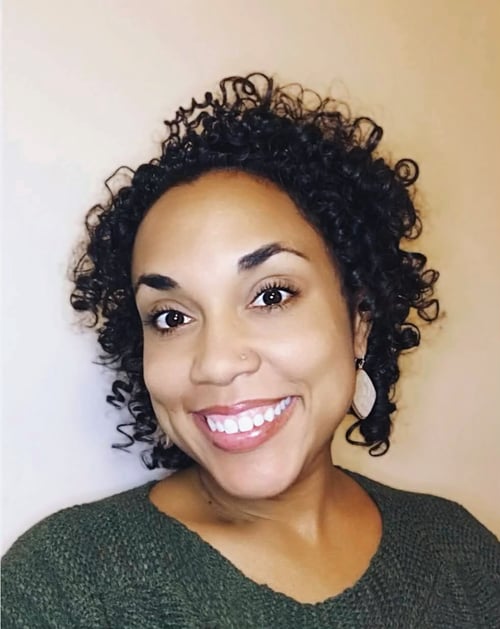 Welcome!
I'm so happy you found your way here!
In case we haven't met yet, I'm Ally Rose.
I'm a Master's Level Licensed Social Worker, Rapid Transformation Therapy Practitioner, Certified Hypnotherapist and Coach.
I combine the transformative power of RTT: a transformative form of hypnotherapy with coaching in order to help my clients get to the root of what's holding them back and causing them to feel stuck in their lives, businesses and relationships.
Our work together will help you make peace with your past, find your power and purpose in the present moment, and help you move forward with confidence and clarity toward the life you desire.